We are pleased to announce the release of jControls CF 35, a free .Net Compact Framework control library for the CUWIN Windows CE Panel PCs.
jControl CF35 overcomes many of the limitations .Net Compact Frameowork and Windows CE, delivering providing anti-aliasing, alpha blending, gradient fills, and more.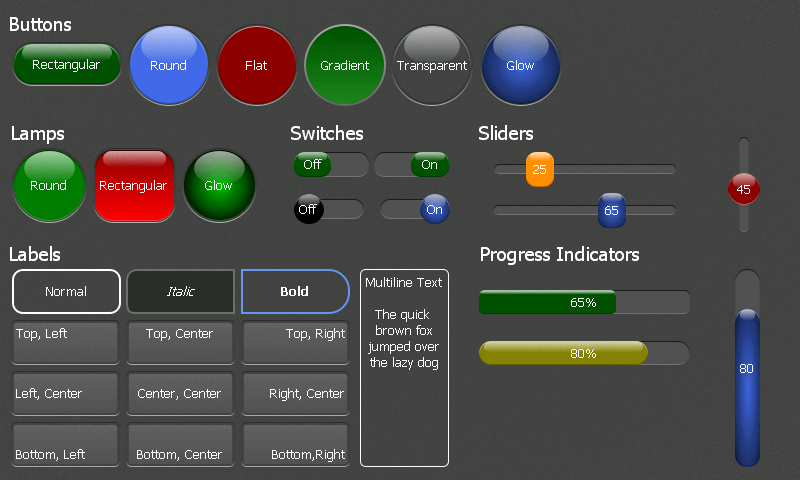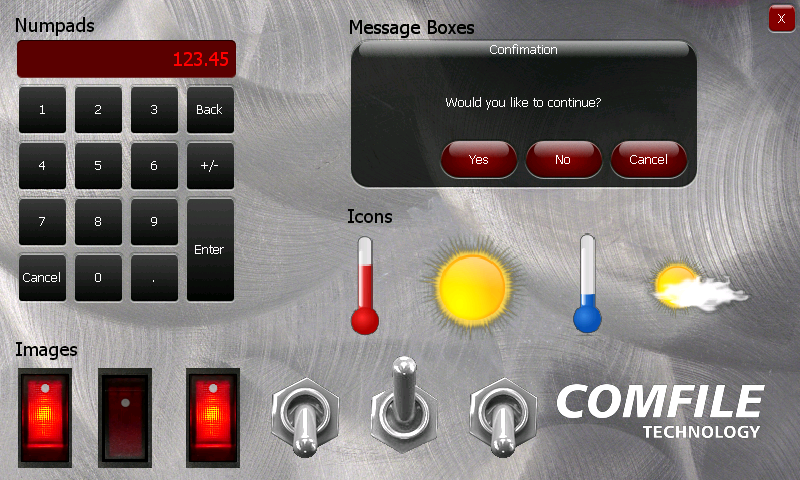 All controls have full designer support in Visual Studio 2008 Professional for a true WYSIWYG GUI design experience.
Documenation and downloads can be obtained from our new documentation library at comfilewiki
Recent Posts
[How to use NODE-RED with ComfilePi] …

The ComfilePi panel PCs must be properly shutdown before turning off the power. If power is abruptly …

If your equipment stops frequently and behaves abnormally, suspect the power source. Many users a …