Linux Panel PC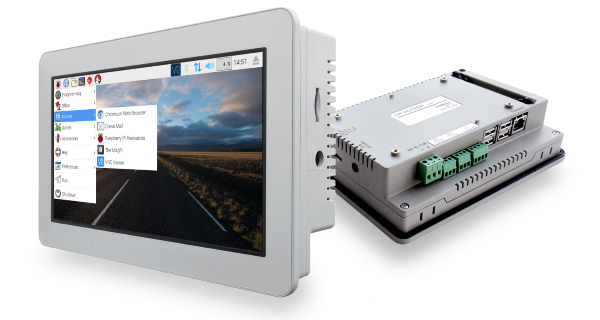 ComfilePi
COMFILE Technology has entered the Linux Panel PC market with the ComfilePi: A Raspberry Pi-based Industrial Panel PC.
The Raspberry Pi, as typically sold by the Raspberry Pi Foundation as a credit-card sized PCB, is primarily a tool for students and hobbyists. Although it is a fantastic and even revolutionary product, it may not be suitable for certain industrial applications.
The Raspberry Pi Foundation released the Raspberry Pi Compute Module so 3rd party manufacturers could build industrial devices around the Raspberry Pi technology, and the ComfilePi is exactly that.
Freedom is Power
The freedom and flexibility provided by the Linux operating system and the open-source software that surrounds it, empowers inventors, entrepreneurs, and other creators to turn their ideas into reality using the tools of their choice.
The ComfilePi can be programmed in just about any programming language and software framework in existence.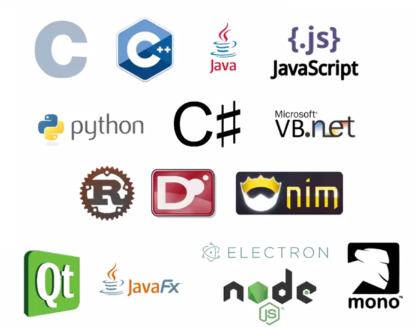 Control
In addition to the quad-core 64-bit 1GHz CPU, VideoCore IV GPU, and 1GB of RAM, the ComfilePi also features a wealth of built-in I/O.
22 GPIO
MicroSD Card Slot
Stereo Audio Output
2 RS-232C ports
1 I2C port
3 USB 2.0 ports
1 Ethernet port
12~24VDC input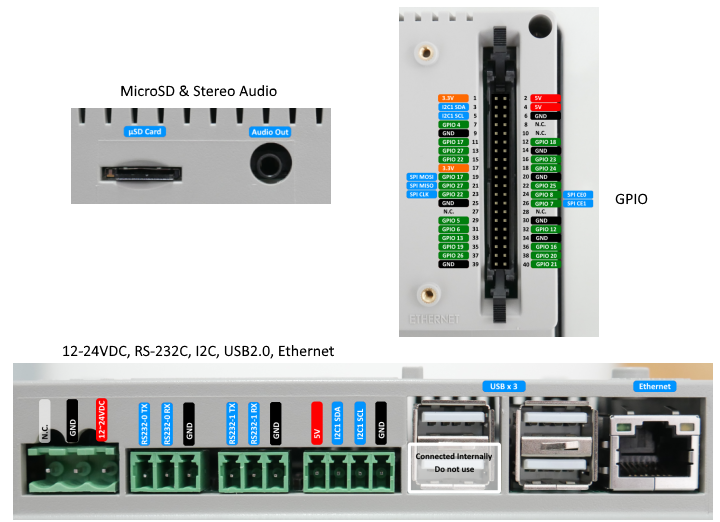 * Raspberry Pi is a Trademark of the Raspberry Pi Foundation.