Beginning with v2.97, the ComfileHMI panel PC can be viewed and operated remotely from any device with a modern web browser, including smartphones and tablets. Simply enable the Remote Control Server in the panel PC's runtime configuration screen, and then enter the panel PC's IP address and port number in a web browser's address bar (1), e.g. http://192.168.0.1:9138.

Once the web application downloads from the panel PC and displays in the web browser, the screen from which the web application was downloaded will be automatically added. Simply press the "View Only" or "Screen Control" buttons (2) to begin viewing and controlling the panel PC.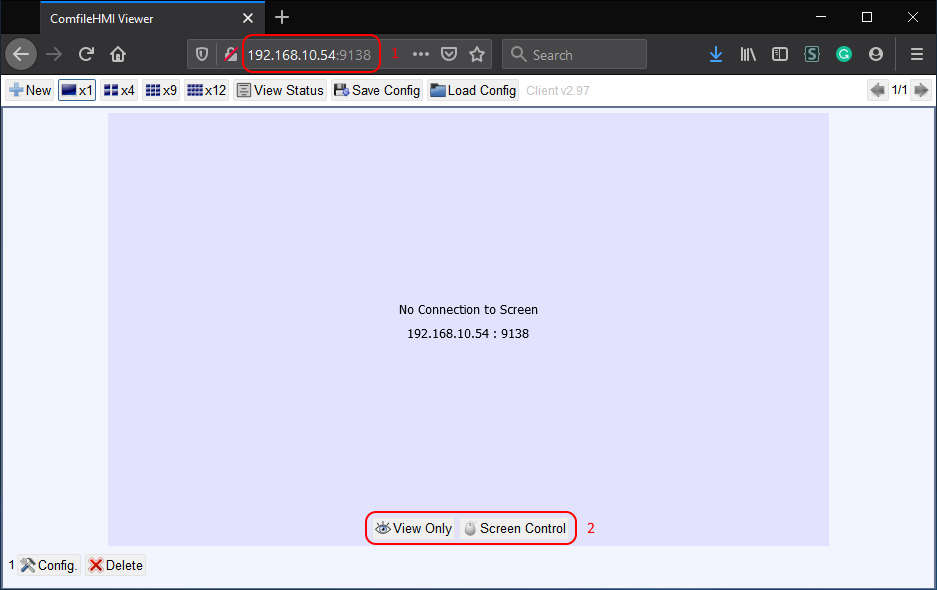 It is even possible view and control multiple screens. Press the "New" button (1) to add a new screen, and arrange the screens in a grid 1x1, 2x2, 3x3, or 4x3 grid (2). Multiple screens can also be organized into multiple pages (3).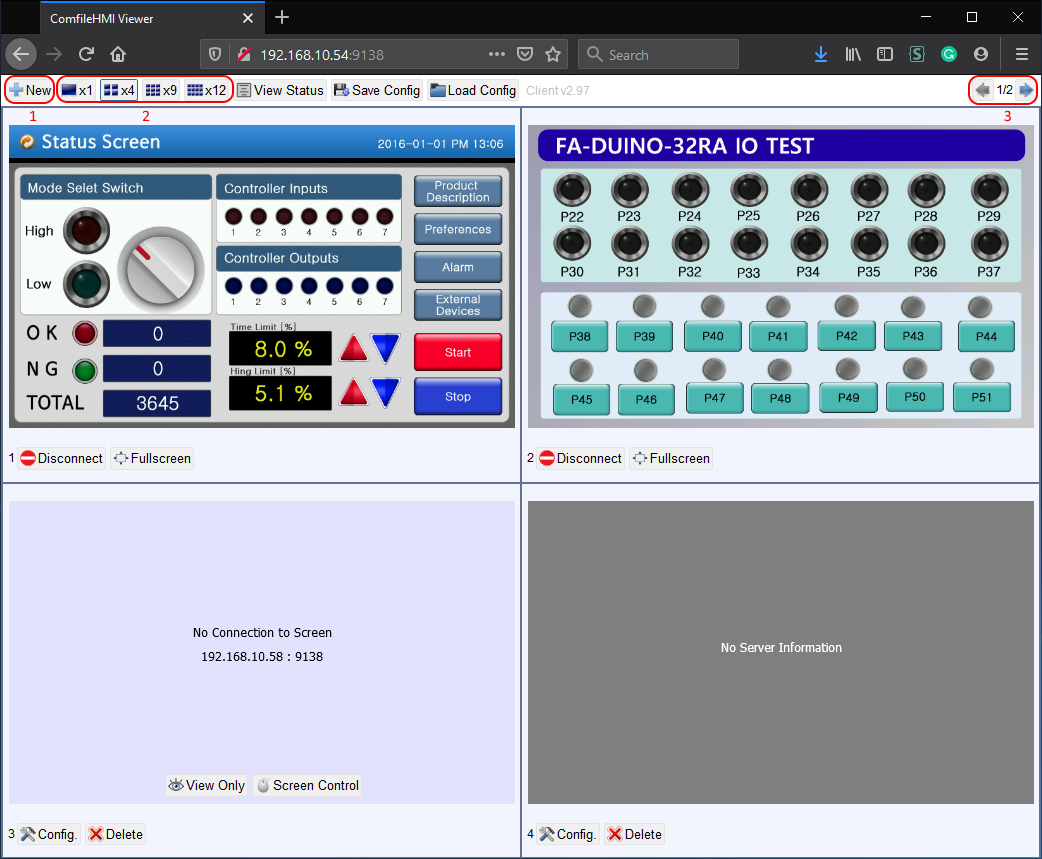 An Android app is also available from the Google Play Store, but its features are limited to only one screen.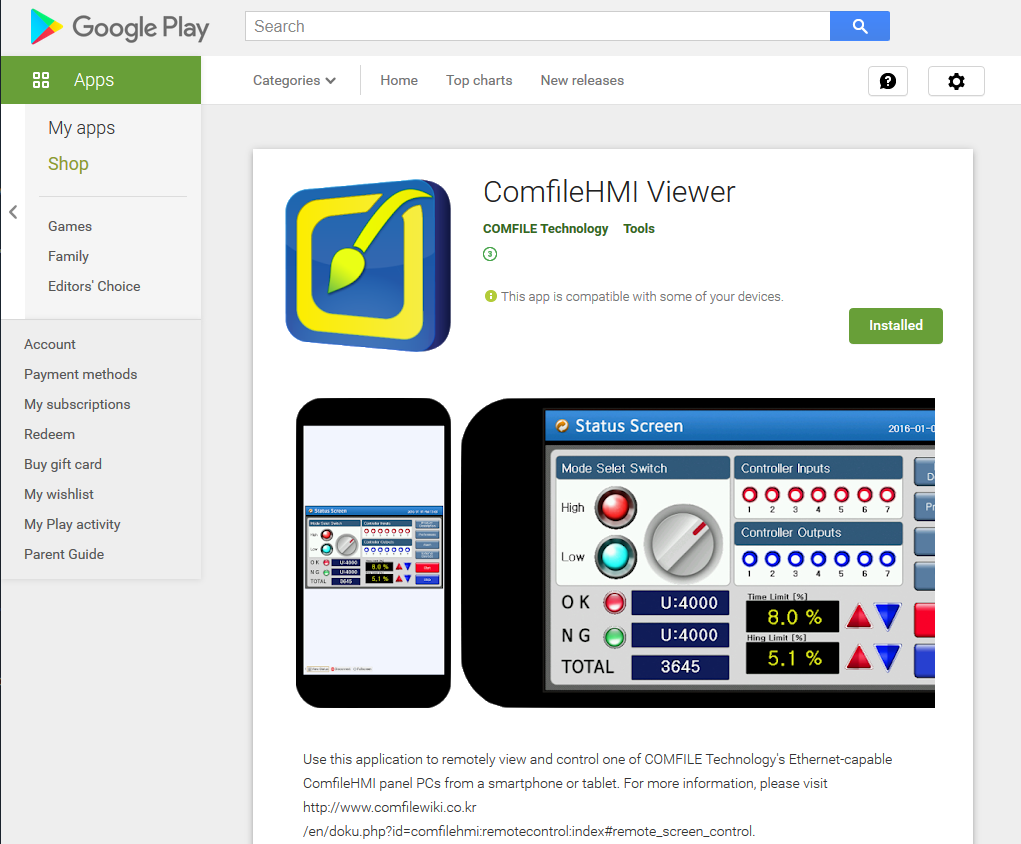 For more detailed information, please visit the ComfileHMI documentation
Recent Posts
CODESYS is a development environment for programming controller applications according to the intern …

We are pleased to announce the release of the latest evolution of our very popular Raspberry Pi Pane …

Beginning with v2.97, the ComfileHMI panel PC can be viewed and operated remotely from any device wi …