We are pleased to announce that the ComfileHMI now has a supervisory remote control feature.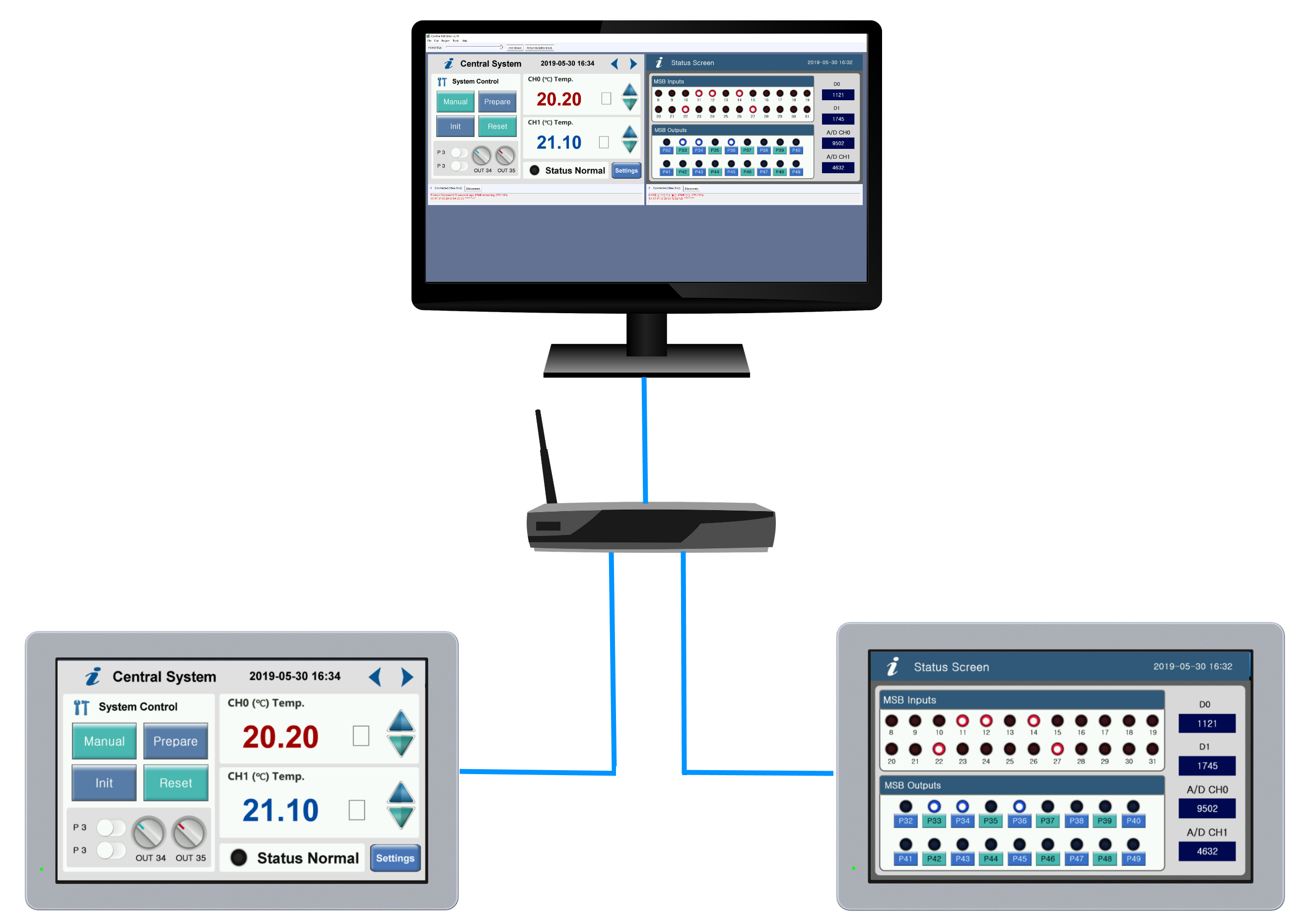 As of v2.72, users can now view and control one or more ComfileHMI panel PCs remotely from a supervisory workstation PC. The feature supports a practically unlimited number of viewers with options for view only and UI interaction. The feature is available to all ComfileHMI panel PC models with Ethernet.
For more information, please see the ComfileHMI documentation.
Recent Posts
CODESYS is a development environment for programming controller applications according to the intern …

We are pleased to announce the release of the latest evolution of our very popular Raspberry Pi Pane …

Beginning with v2.97, the ComfileHMI panel PC can be viewed and operated remotely from any device wi …