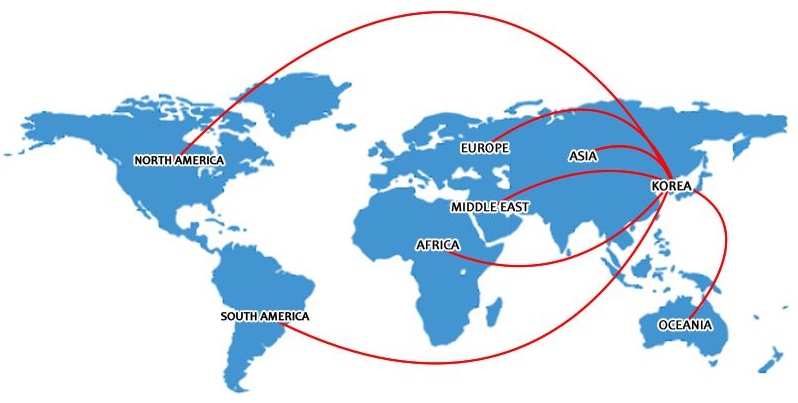 We are happy to announce that we now offer discounted shipping to the following 24 countries:
Australia, Belgium, China, Czech Republic, France, Germany, Hong Kong, India, Indonesia, Italy, Japan, Luxembourg, Malaysia, Netherlands, New Zealand, Philippines, Poland, Singapore, Spain, Sweden, Switzerland, Thailand, United Kingdom and VietNam.
Products shipping to these countries will ship directly from Korea.
We are using DHL worldwide express.

Recent Posts
CODESYS is a development environment for programming controller applications according to the intern …

We are pleased to announce the release of the latest evolution of our very popular Raspberry Pi Pane …

Beginning with v2.97, the ComfileHMI panel PC can be viewed and operated remotely from any device wi …